We had a wonderful day of bowling yesterday at the club. Beautiful blue skies graced the whole day, the green was it's usual impeccable self and the level of competition was a credit to the Berkeley Lawn Bowling Club. Many thanks to those that helped make the day run smoothly – Annie for rolling the green and then marking all day, Susan Jamart for providing help and snacks. Bob, Rolly and Cathy also for spending the whole day marking the games. Without them the day would not have been the same.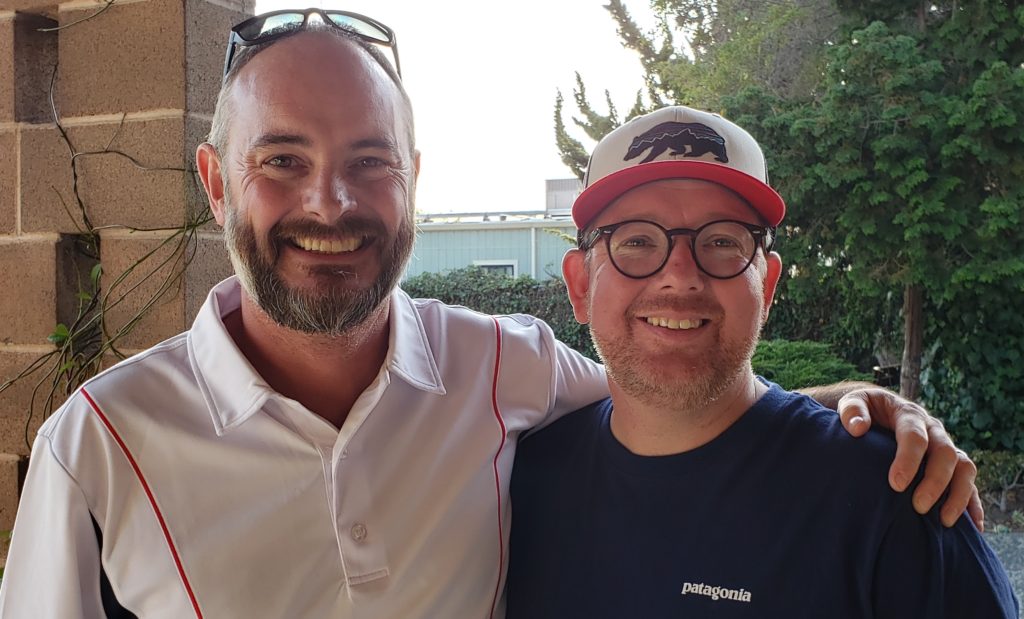 Ten participants played three random draw games to decide the top four players that would advance to the knock out round. After the first three games there were two undefeated players: Robin Hoey and Gareth Cole (the defending champion) and three players who were 2-1. Cris Benton and Andy Vevers squeaked by into the play offs on plus points, with Frankie Napoli unluckily missing out by one solitary point!
The Semi Finals were Gareth versus Cris and Rob versus Andy. Gareth squeaked out a win in a very close contested game against Cris and Andy managed to overcome after being down early against Rob. So the final was our Tournament Director, Andy, against the defending champion, Gareth. In what was an entertaining game to watch, Andy luckily managed to squeeze out the win and became the 2019 Berkeley Lawn Bowling Club's Singles Champion!

Thanks again to everyone that helped make the day a great success.